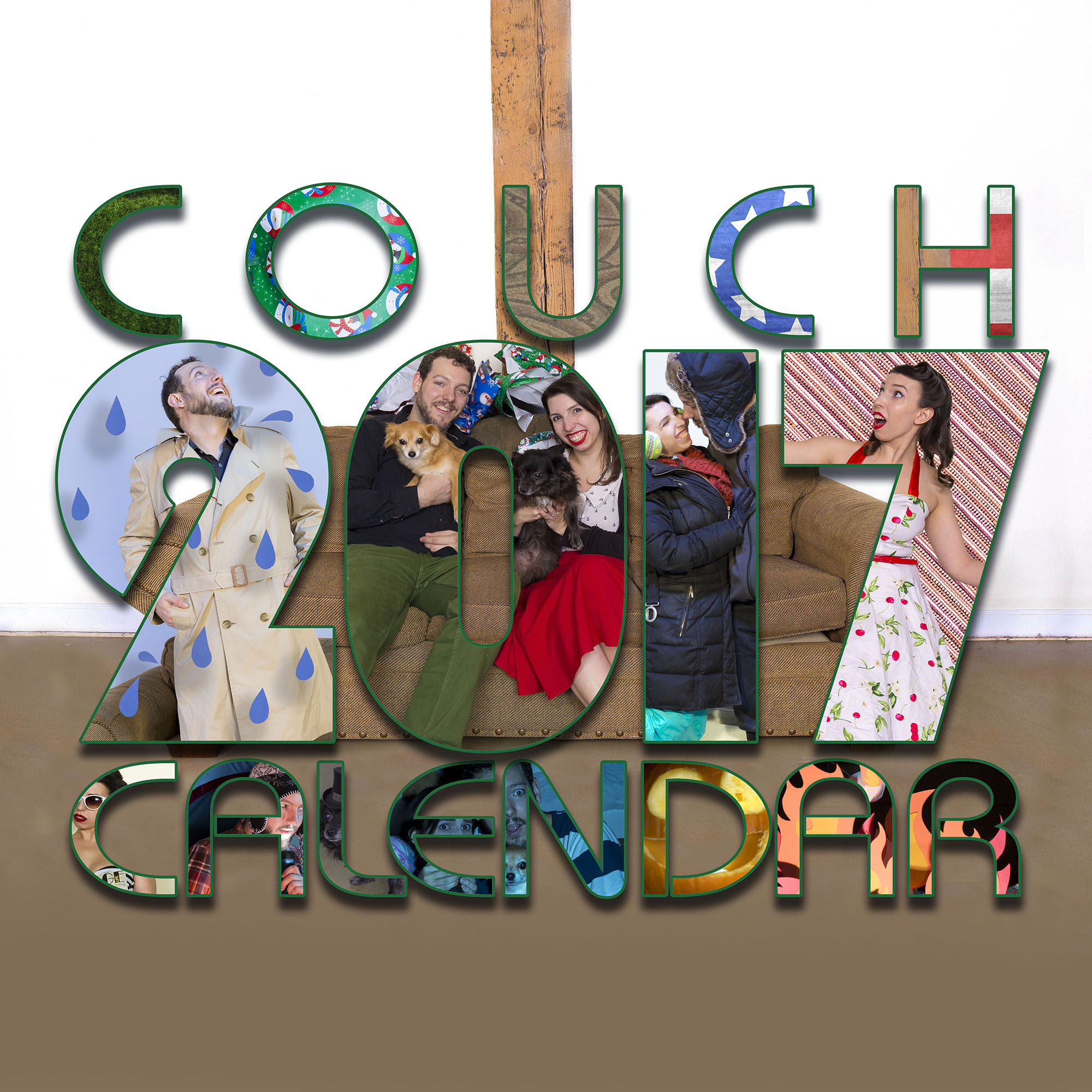 We've gone back to the couch for another round of monthly calendar photos. Available now for the first time, twelve brand new never-before-seen photos packed into one awesome wall calendar! If you like looking at us in person, you can have the next-best thing!…
9 bags of leaves. one couch.
a wind..oh! into our whirl…d!